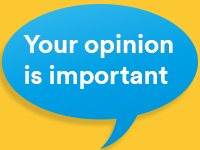 Every day we are working to improve our customer service.

Often we have questions or ideas we'd like to test with our clients. Would you like to help by sharing your opinion?

Please enter your details below to become part of our Client-Central panel! Together we can work on an improved travel experience for all our clients.